You think song is about differential mathematics? No, silly American! Is about reality of academia.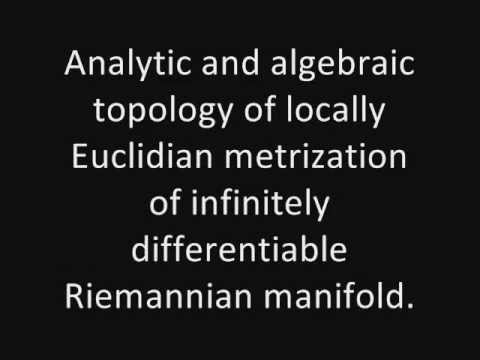 Play on youtube
Lyrics
For many years now, mr. danny kaye, who has been my particular idol since childbirth, has been doing a routine about the great russian director stanislavsky and the secret of success in the acti
Ofession. and I thought it would be interesting to stea... to adapt this idea to the field of mathematics. I always like to make explicit the fact that before I went off not too long ago to figh
The trenches, I was a mathematician by profession. I don't like people to get the idea that I have to do this for a living. I mean, it isn't as though I had to do this, you know, I could be maki
H, 3000 dollars a year just teaching.
Read more at Metrolyrics