We don't have a wiki here yet...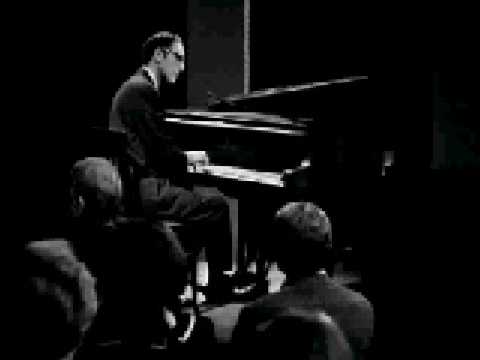 Play on youtube
Lyrics
One very familiar type of song is the christmas carol. although it is perhaps a bit out of season at this time. however, I'm informed by my "disk jockey" friends - of whom I have none,
In order to get a song popular by christmas time, you have to start plugging it well in advance. so here goes. it has always seemed to me after all. that christmas, with it's spirit of giving, o
Us all a wonderful opportunity each year to reflect on what we all most sincerely and deeply believe in.

Read more at Metrolyrics