We don't have a wiki here yet...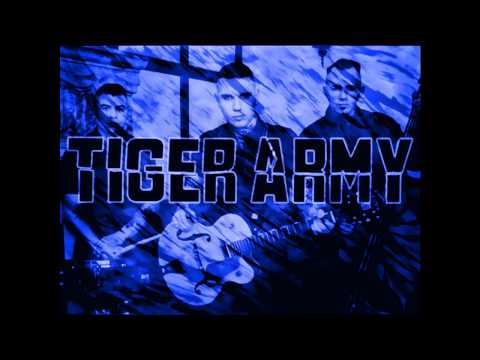 Play on youtube
Lyrics
in my room, lying on my bed. the air is heavy, hot and still.
Lady Luck has left me or i'm under the wings of destiny.
which is true i wait for time to tell.
i dream the fog surrounds me, i dream this on a restless summer night.
Read more at Metrolyrics