We don't have a wiki here yet...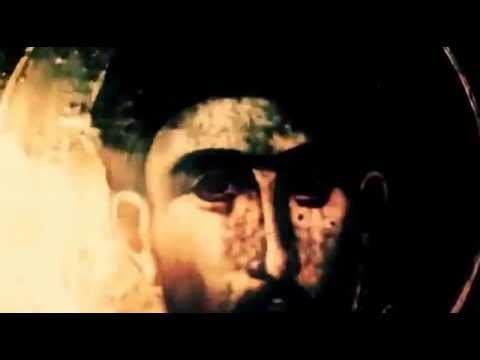 Play on youtube
Lyrics
lucy was my first choise - lucy was the one
she was my silent voice - when all was said and done
yeah, lucy was a demon - she did it all my way
she'd give me all her fun - as long as I would pay!!!
Read more at Metrolyrics