We don't have a wiki here yet...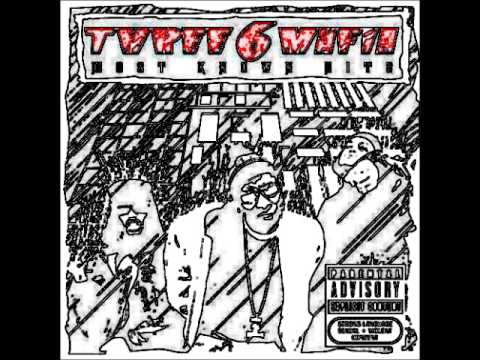 Play on youtube
Lyrics
Shit, Lord have motherfucking mercy!
This bitch is beeping the motherfucking shit out of me dog!
How the fuck this bitch get my motherfucking, aw, hell naw!
This bitch must of got my motherfucking number out my nigga beeper when he was 'sleep!
Three 6 Mafia - 2-Way Freak Lyrics