We don't have a wiki here yet...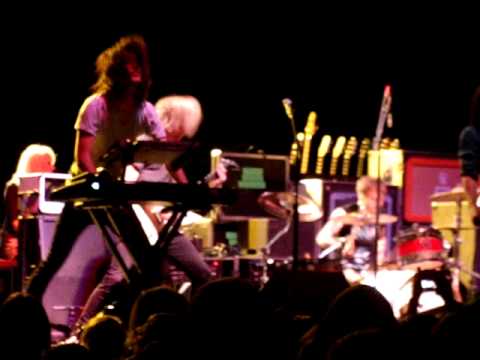 Play on youtube
Lyrics
Just as fast as you found the waves have crashed down around me.
I'm still searching but out of place. I need your help, I need your grace.
When will this battle end or does it ever end at all.
And we fear what we can't seem to understand.
The Word Alive - Quit While You're Ahead Lyrics