We don't have a wiki here yet...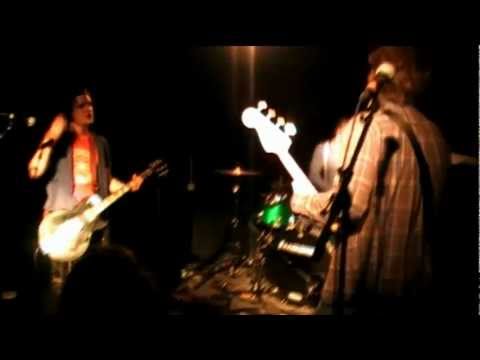 Play on youtube
Lyrics
With the weight of the world and the bright lights in my eyes
Ill be out for the count long before that next sunrise.
And Ill lose my head, and Ill find you there,
Looking for a bed and a body to share tonight.
The Virginmarys - Out Of Mind Lyrics