We don't have a wiki here yet...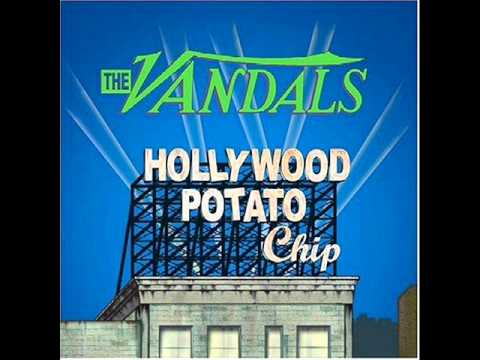 Play on youtube
Lyrics
I'm trying to be civilized and need you girl to realize,
my higher mind runs counter to my procreative self.
Although it's not my doing, nature has its way insuring
that the species will be fruitful, no matter how I try to fight it.
Read more at Metrolyrics