We don't have a wiki here yet...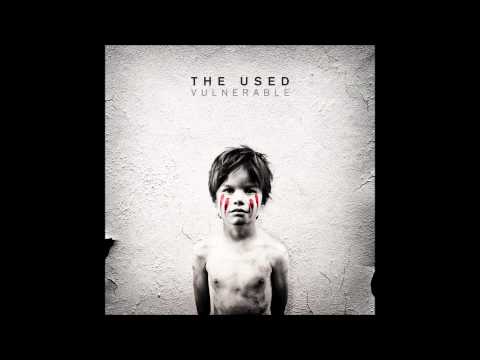 Play on youtube
Lyrics
how long was I sleeping? did you wake me? didn't feel like all that long.
do I see the morning? no it can't be happen to me.
I've been stuck in the quicksand, more the pavement colours black and white too long
I could black out completely, but I made me, make my way back slowly.
The Used - Shine Lyrics