We don't have a wiki here yet...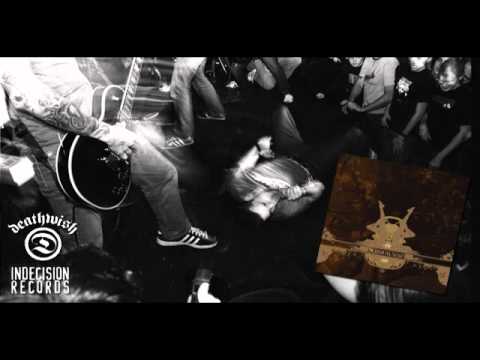 Play on youtube
Lyrics
There's a burning cross on a hillside.
Still bright after all these years.
And you want to just smile and ignore it, but I hear your fucking fear.
I don't believe that anything's changed, at least not for the better.
The Suicide File - Laramie Lyrics