We don't have a wiki here yet...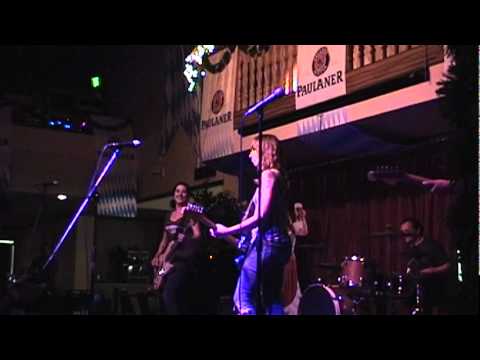 Play on youtube
Lyrics
\"Don't go out at night. That's when they all come out! That's when they'll get you.
Hey look out! On the right! He doesn't look like you? Call us, we'll get him!\"
It's gonna be alright, you're messing with my head. I don't believe you.
You're coming at us hard. Control is what you want. Well, I'm not buying.
The Soviettes - Paranoia Cha Cha Cha! Lyrics