We don't have a wiki here yet...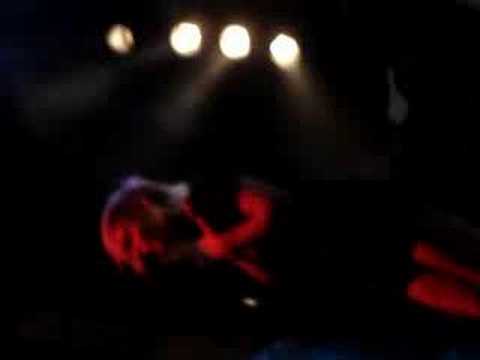 Play on youtube
Lyrics
Man I'm in trouble, 'cause I can't see clear.
My head is pounding harder and you're not here, are never here.
But I had it once, but not anymore.
Well now I am tired and now I am bored, well I'm so bored.
The Sounds - Mine For Life Lyrics