Written by Morrissey & Johnny Marr
Produced by John Porter
Recorded October-November 1983, Pluto Studios (Manchester) & Eden Studios (London)
Released January 1984 on What Difference Does It Make?. Subsequently appeared on debut album The Smiths the following month. Peel Session version appeared on the album Hatful of Hollow, November 1984.
read more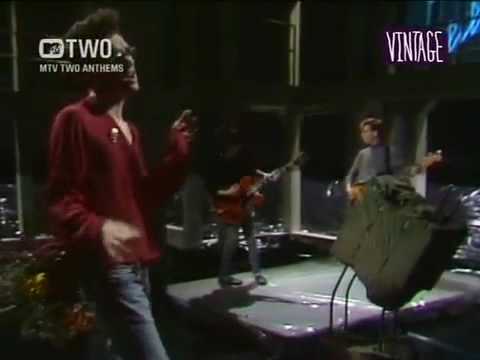 Play on youtube
Lyrics
All men have secrets and here is mine
So let it be known
For we have been through hell and high tide
I think I can rely on you
Read more at Metrolyrics