We don't have a wiki here yet...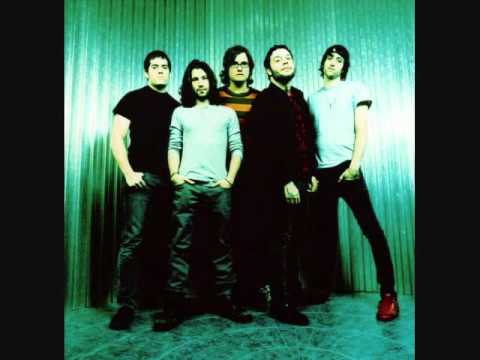 Play on youtube
Lyrics
\"Breathing, did you get the guns? Can you feel the burning sun, frozen in your veins? If I go I pray that you will rescue me. A bond in blood I won't have to rescuse myself.
Rescue myself or it's a crying shame.
Ten casual steps to the door.
Keep those nervous eyes on me. Timing is everything. Now this place is ours. So slide your feelings across the floor. Cut off all communication and wish for home.
The Sleeping - Fleet Lyrics