"Will You Love Me Tomorrow" is the title of a song written by Gerry Goffin and Carole King. King used the same chord progression as "Oh! Carol", a song written about her by ex-boyfriend Neil Sedaka.
It has been recorded by many different artists and was ranked among Rolling Stone 's list of The 500 Greatest Songs of All Time at #125. The song is notable for being the first song to reach #1 in the US by an all-girl…
read more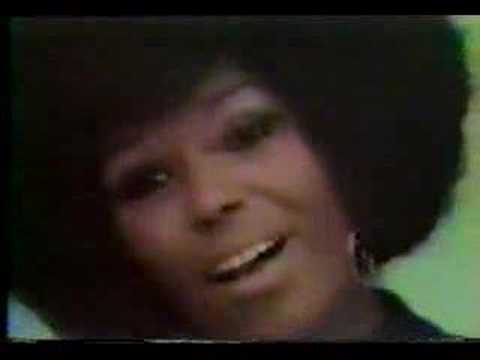 Play on youtube
Lyrics
Tonight you're mine completely
You give your love so sweetly
Tonight the light of love is in your eyes
But will you love me tomorrow?
Read more at Metrolyrics