The song features a Herb Alpert-esque trumpet solo by Nathaniel Walcott, who is a member of the band, Bright Eyes. "I really wanted a horn part there," Mercer said during a NPR interview. "We were thinking about bands like Steely Dan and Chicago, the sort of classic pop of the '70s. I thought that'd be the perfect surprise instrumental break."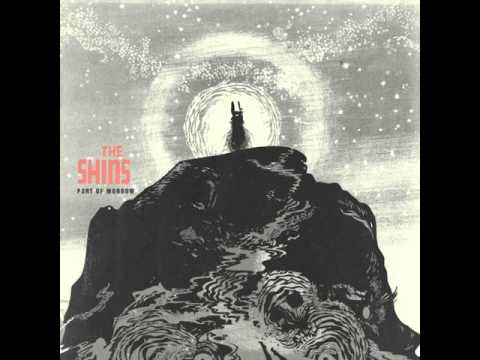 Play on youtube
Lyrics
I do relate to you in so many ways
But I didn't you through what you must have had in those early days.
You had to be strong at such a very young age
A new life from lemonade.
Read more at Metrolyrics