According to the Cherry Bomb Songfacts, the title is a play on the name of their lead singer Cherie Currie, who was just 16 when this song was released. A "Cherry Bomb" is a small explosive device popular with kids, but in the context of this song, it means an underage girl who is lots of trouble - in this case taunting her parents and other adults with suggestions of promiscuity and bad behavior.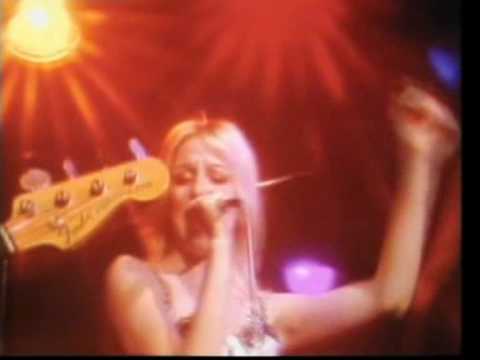 Play on youtube
Lyrics
Can't stay at home, can't stay at school.
Old folks say 'You poor little fool'.
Down the streets I'm the girl next door.
I'm the fox you've been waiting for.
The Runaways - Cherry Bomb Lyrics