"Be My Baby" is a 1963 single written by Phil Spector, Jeff Barry, and Ellie Greenwich, performed by the Ronettes and produced by Spector. When released as a single, the song reached #2 on the U.S. Billboard Pop Singles Chart and #4 on the UK's Record Retailer.
As sung by The Ronettes the song is #22 on Rolling Stone's list of The 500 Greatest Songs of All Time. In 1999 it was inducted in the Grammy Hall of Fame… read more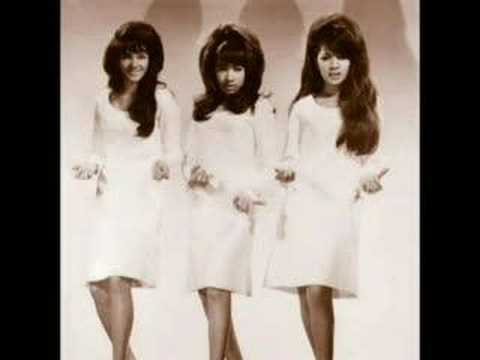 Play on youtube
Lyrics
The night we met I knew I needed you so
And if I had the chance I'd never let you go.
So won't you say you love me,
I'll make you so proud of me.
The Ronettes - Be My Baby Lyrics