We don't have a wiki here yet...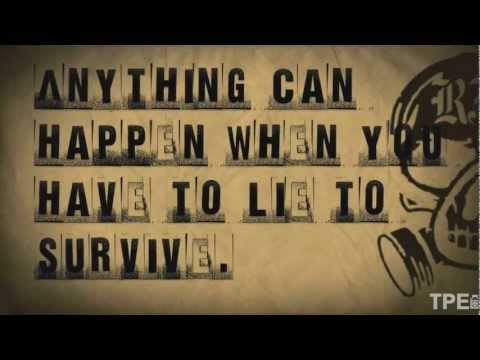 Play on youtube
Lyrics
Time is in our heads and it is in our minds
Everything that has a start has a finish line
Do you ever sit and marvel at the stars in the sky?
When you dive into the ocean do you still feel small?
The Red Jumpsuit Apparatus - Wake Me Up Lyrics