We don't have a wiki here yet...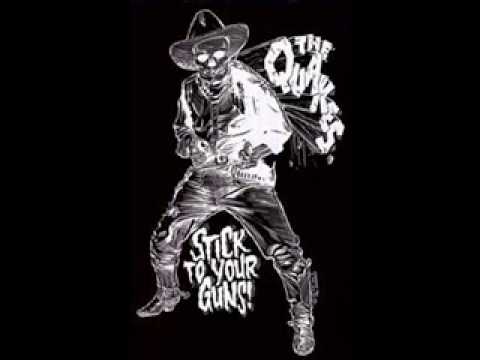 Play on youtube
Lyrics
I see your face in such a lonely place but youre a million miles away.
Ive got your photograph and youve got mine
We said we'd meet again someday.
I wont forget you and I wont let you fade away.
The Quakes - I miss you Lyrics