According to Songfacts, We End Up Together is a song about all of the times in the past that New Pornagrapher's leader Carl Newman had met his wife, or been in the same room as her, and had been completely unaware that, they would end up together.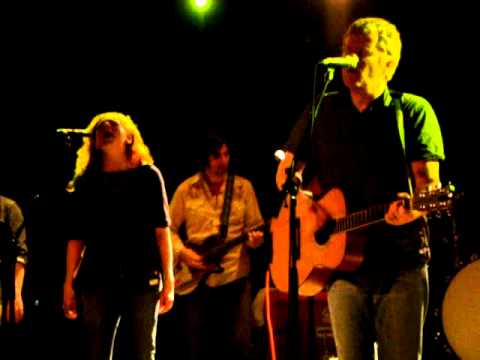 Play on youtube
Lyrics
When you gonna do some damage, little brother?
Now that half your life is over if you're lucky,
Looking at the traits of men down through your family.

Read more at Metrolyrics