We don't have a wiki here yet...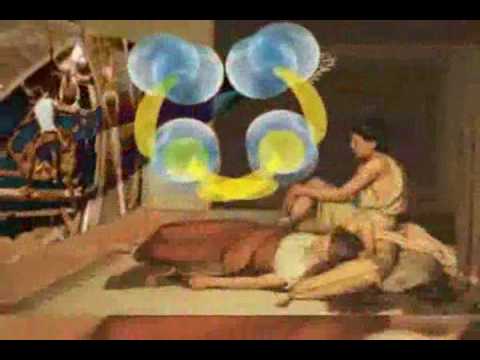 Play on youtube
Lyrics
Brave Sir Henry swims the Serpentine in 16 seconds flat. We applaud him from
the plimsoll line; Sir Henry lifts his hat... We drink some wine. We hold
up signs. We give him 9 point 87 every time. Every time! That's just
the way things are in heaven here.
Read more at Metrolyrics