Lavender Hill is a track by The Kinks, which appeared on several collections of material not from albums including The Great Lost Kinks Album.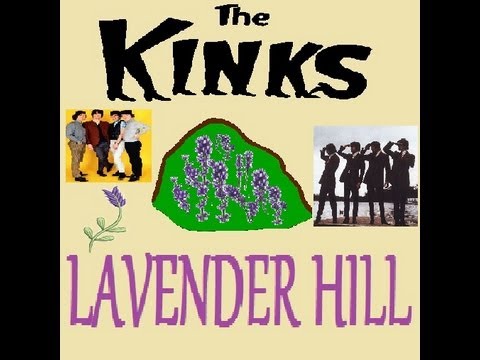 Play on youtube
Lyrics
I want to walk eternity,
In through the land of make believe.
And watch the clouds roll over me,
And let the sun shine down on me.
The Kinks - Lavender Hill Lyrics