We don't have a wiki here yet...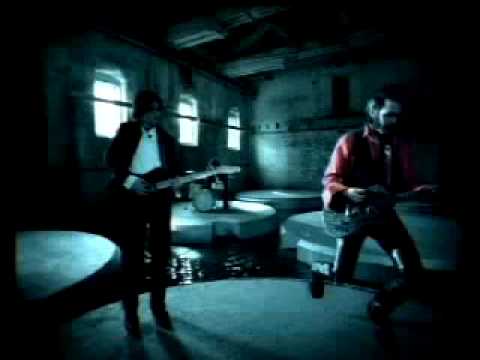 Play on youtube
Lyrics
Baby, have mercy, please don't be unkind!
I remember chips of woman let me down and blew my mind.
For out of my back, she's gonna look way back into the back of my eyes.
She said: \"You've done your baby wrong and you know you're gonna die tonight.\"
The Jon Spencer Blues Explosion - She Said Lyrics