We don't have a wiki here yet...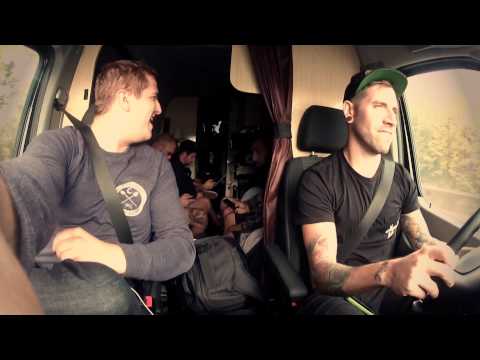 Play on youtube
Lyrics
Sometimes we get so low. Downsides are all we see.
Your world is swallowed whole and now you're all alone waiting for me.
I put my faith in the one's I trust to stick it out.
Who never tucked their tail and run.
Read more at Metrolyrics