The new jersey band gaslight anthem released this track from one of the earlier albums and was a hit success in United States of America and Canada.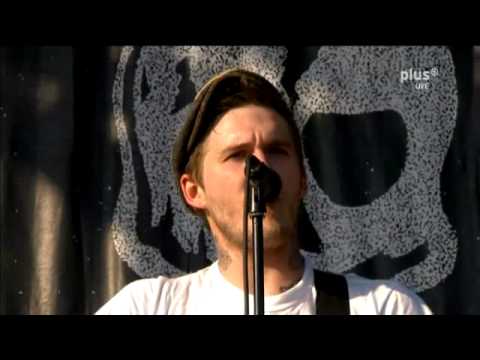 Play on youtube
Lyrics
We are the last of the jukebox Romeos.
We are romantics by the light of the fourway.
We came to sing out a chorus,
Reinvent the good times.
Read more at Metrolyrics