We don't have a wiki here yet...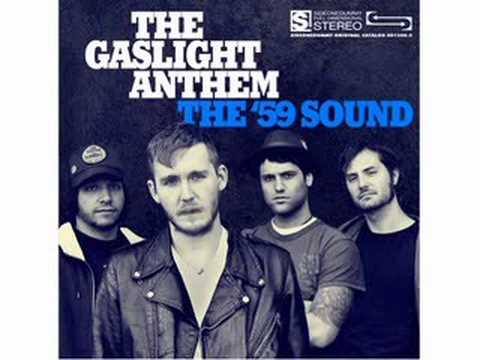 Play on youtube
Lyrics
Well, I wonder which song they're gonna play when we go.
I hope it's something quiet and minor and peaceful and slow.
When we float out into the ether, into the Everlasting Arms,
I hope we don't hear Marley's chains we forged in life.
The Gaslight Anthem - The '59 Sound Lyrics