We don't have a wiki here yet...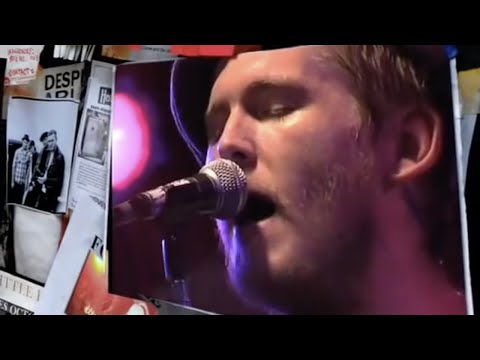 Play on youtube
Lyrics
If I could write, I'd tell you how much I miss these nights.
Where we dig around the bones, try to find peace and patches for the holes.
I lit a cigarette on a parking meter.
Corner boys told her how I was dying to meet her.
The Gaslight Anthem - Old White Lincoln Lyrics