This track is an early example of what is now termed "Smooth Soul." Through the '50s and '60s, if you sang R&B or Soul, this is the sound you were compared to and sought to perfect. Later groups featuring a similar sound, from the '60s thru the '80s, would include The Spinners, Stylistics, Ace Spectrum, Blue Magic,etc.
Contemporary rivals included The Spanials, Dells, Channels, Drifters, Fandangos, and others.
read more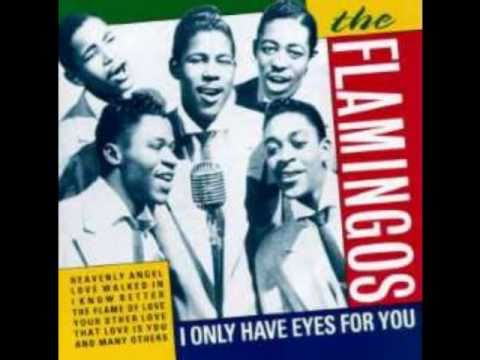 Play on youtube
Lyrics
My love must be a kind of blind love
I can't see anyone but you

Are the stars out tonight?
Read more at Metrolyrics