According to the L.A. Woman Songfacts, Morrison recorded his vocals in the studio bathroom to get a fuller sound. He spent a lot of time in there anyway because of all the beer he drank during the sessions.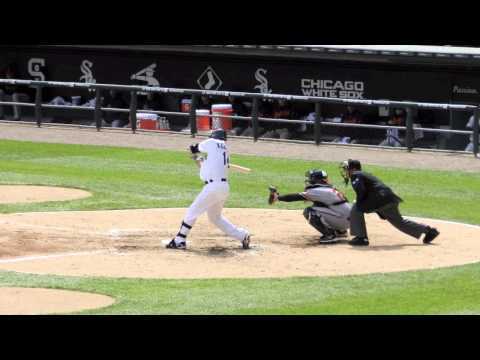 Play on youtube
Lyrics
Well, I just got into town about an hour ago
Took a look around, see which way the wind blow
Where the little girls in their Hollywood bungalows?
Are you a lucky little lady in the city of light?
The Doors - L.A. Woman Lyrics