"Galvanize" is the first single from The Chemical Brothers' 2005 album Push the Button. It was released a week before the album's release and peaked at #3 in the UK charts (see 2005 in music). It won the Grammy Award for Best Dance Recording in February 2006. That same month, an Anheuser-Busch television commercial for Budweiser Select featured "Galvanize". The song also started appearing in NBC's Sunday Night Football coverage in 2008.
The track features a distinct Moroccan string sample… read more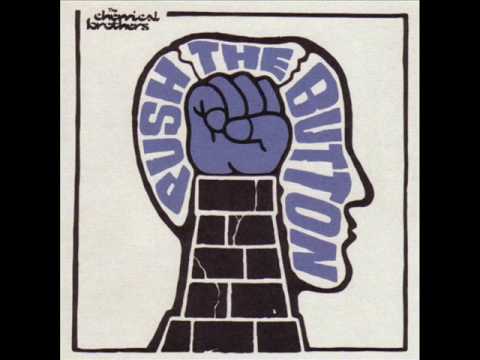 Play on youtube
Lyrics
Don't hold back
Cause you woke up in the mornin', with initiative to move, so I make it harder
Don't hold back
If you think about it, so many people do, be cool man, look smarter.
The Chemical Brothers - Galvanize Lyrics