Originally called "That's What I Like," this was released as a B-side for another song. While the A-side got some airplay, the "Chantilly Lace" B-side eventually took off, becoming one of the most played songs of 1958. The Big Bopper was a star, and for most of the year he was on tour promoting his record.
This was the last song performed at the Clear Lake, Iowa concert the night Buddy Holly, Ritchie Valens and the Big…
read more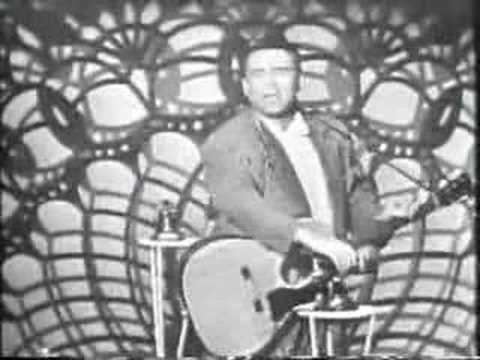 Play on youtube
Lyrics
Hello, baby
Yeah, this is the Big Bopper speakin'
Oh, you sweet thing
Do I what? Will I what?
Read more at Metrolyrics