We don't have a wiki here yet...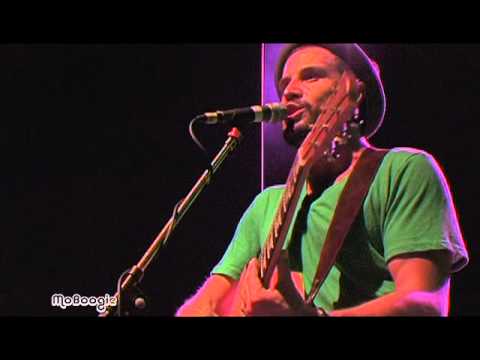 Play on youtube
Lyrics
Well i woke up last night, couldn't tell if i was dreaming.
I thought i saw the face of an angel and i heard her speaking to me.
She said my boy, don't fill up your head with trivial things.
Cos life's too beautiful for you to leave.
The Beautiful Girls - Periscopes Lyrics