"What You're Doing" is a song written by Paul McCartney (credited to Lennon/McCartney), one of eight originals of fourteen songs on the 1964 album Beatles for Sale by the group; it also appeared on the 1965 American release Beatles VI.
The song begins, uncommonly for the band, with a drum intro. It is followed by a guitar sequence used throughout the song as an ostinato figure after each verse (providing the song…
read more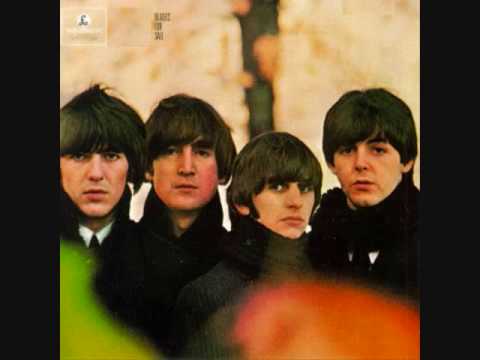 Play on youtube
Lyrics
Look what you're doing
I'm feeling blue and lonely
Would it be too much to ask of you
What you're doing to me?
Read more at Metrolyrics