Maxwell's Silver Hammer was written by McCartney, though credited to Lennon–McCartney. It's a pop song with dark, eccentric lyrics about a man named Maxwell who commits murders with a hammer.
The recording subsequently drew comment from the band: Lennon said "I was ill after the accident when they did most of that track", referring to his recent car accident, "and it really ground George and Ringo into the ground…
read more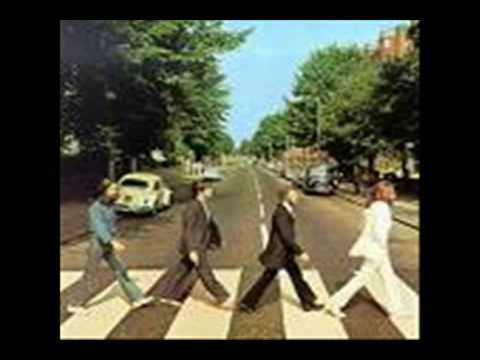 Play on youtube
Lyrics
Joan was quizzical; studied pataphysical
Science in the home.
Late nights all alone with a test tube.
Oh, oh, oh, oh.
Read more at Metrolyrics