"Get Back" is a song recorded by the Beatles, originally released as a single on 11 April 1969 and credited to "The Beatles with Billy Preston." A different mix of the song later became the closing track of Let It Be (1970), which was the Beatles' last album released just after the group split. The single version was later issued on CD on the second disc of the Past Masters compilation.
The single reached number one in…
read more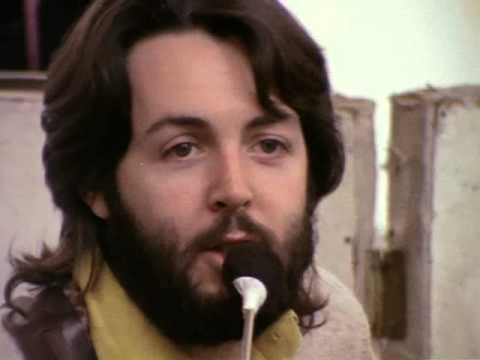 Play on youtube
Lyrics
Jojo was a man who thought he was a loner
But he knew it couldn't last.
Jojo left his home in Tucson, Arizona
For some California grass.
Read more at Metrolyrics