Released February 11, 1989
"Eternal Flame" is a song by The Bangles, which became a hit single in 1989, peaking at number one in the charts in six countries; including: Australia, the United Kingdom, and the United States. It was written by popular songwriters Billy Steinberg and Tom Kelly and the Bangles' own Susanna Hoffs.
It was a ballad, unlike the rest of the garage-band pop songs on their album Everything. Co-writer…
read more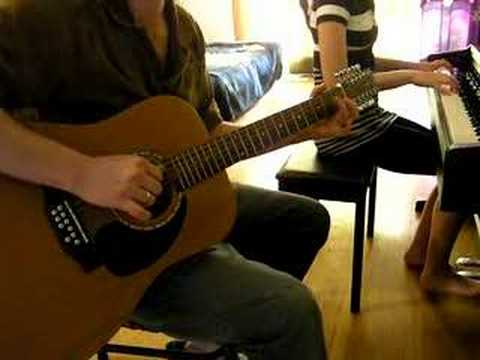 Play on youtube
Lyrics
Close your eyes, give me your hand, darling
Do you feel my heart beating?
Do you understand, do you feel the same?
Am I only dreaming, is this burning an eternal flame?
Read more at Metrolyrics