"The Night They Drove Old Dixie Down" is a song written by Canadian musician Robbie Robertson, first recorded by The Band in 1969 and released on their self-titled second album.
The lyrics tell of the last days of the American Civil War and its aftermath. Confederate soldier Virgil Caine "served on the Danville train," the main supply line into the Confederate capital of Richmond, Virginia. General Robert E. Lee's Army of Northern Virginia is holding the line at the… read more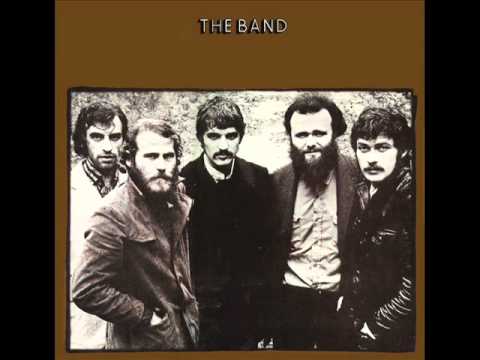 Play on youtube
Lyrics
Virgil Caine is my name and I drove on the Danville train
'Til Stoneman's cavalry came and tore up the tracks again.
In the winter of '65, we were hungry, just barely alive.
By May the 10th, Richmond had fell.
The Band - The Night They Drove Old Dixie Down Lyrics