The title track for the new album, is a piano ballad soaked in folk flavor, crying "Brooklyn, Brooklyn, take me in." Makes sense, since the song was inspired by a gig at Brooklyn's Galapagos. "It was the coolest place we'd ever been, and the furthest from home we'd ever been in every sense," Scott Avett tells Spinner. "So the Brooklyn chorus kind of embodies the rest of the lyrics."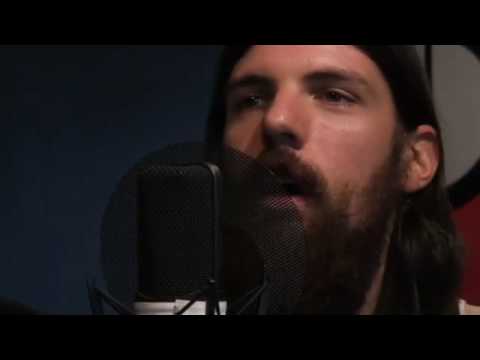 Play on youtube
Lyrics
Load the car and write the note.
Grab your bag and grab your coat.
Tell the ones that need to know.
We are headed north.
Read more at Metrolyrics