We don't have a wiki here yet...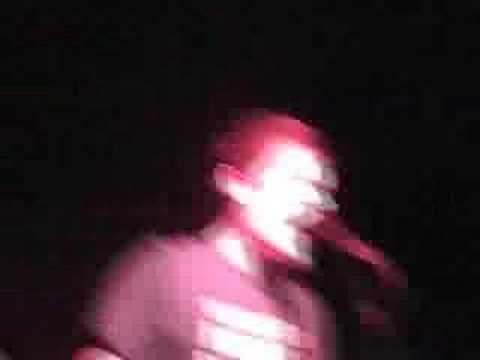 Play on youtube
Lyrics
The autumn came in like concrete at my face.
Location hasn't changed but I'm not living in the same place.
Its useless to respond respond to anything I've said I've said
I hate to quote this song all wrong but \"Why Can't We Still Be Friends\"?
Read more at Metrolyrics