We don't have a wiki here yet...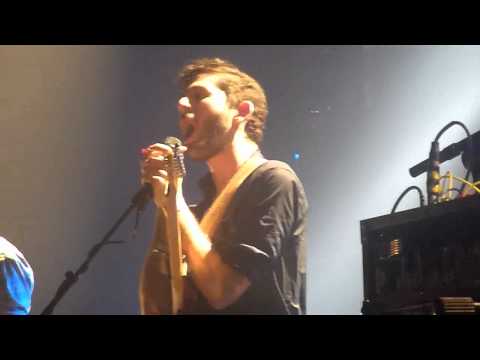 Play on youtube
Lyrics
In a nightmare, I am falling from the ceiling into bed beside you.
You're asleep, I'm screaming, shoving you to try to wake you up.
And like before, you've got no interest in the life you live when you're awake.
Your dreams still follow storylines, like fictions you would make.
The Antlers - Epilogue Lyrics