The whole piece is a mesh of intriguing hooks. Starts out with music box sounds and quiet lyrics that seem to be about being on a failing performance circuit then kicks up to a fast new wave garage sound A fast but somber mood describes the feeling out of place and alienated from within. Similar to Aztec Camera, early REM.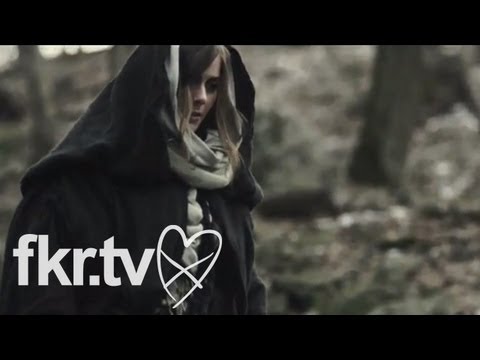 Play on youtube
Lyrics
There's a bear inside your stomach.
The cub's been kicking from within.
He's loud, though without vocal chords
We'll put an end to him.
The Antlers - Bear Lyrics