We don't have a wiki here yet...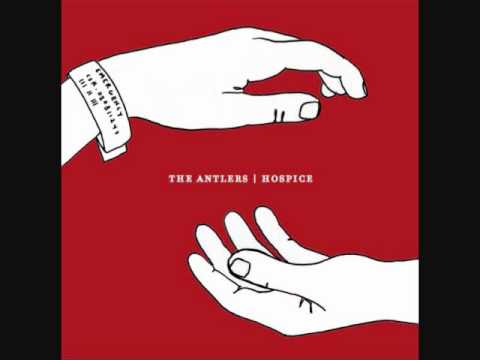 Play on youtube
Lyrics
You've been living awhile in the front of my skull, making orders.
You've been writing me rules, shrinking maps, redrawing borders.
I've been repeating your speeches but the audience just doesn't follow.
'Cause I'm leaving out words, punctuation and it sounds pretty hollow.
The Antlers - Atrophy Lyrics