We don't have a wiki here yet...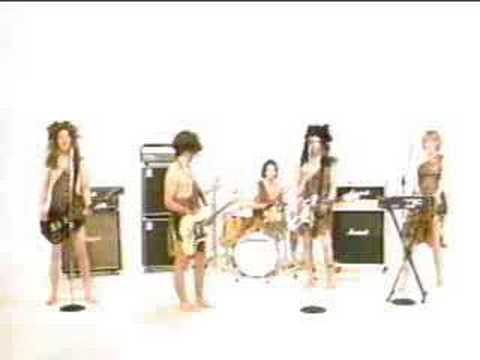 Play on youtube
Lyrics
I've seen those eyes. I've watched them close at night.
And you breathe in and you breathe out again.
Sister's coming over and I'm afraid to tell her secrets that I know.
Painting without colors, it tends to make it better, it bleaches out the world.
The Anniversary - All Things Ordinary Lyrics