Slow Down (often incorrectly referred to as "Hollywood Hills") is the 3rd track from The Academy Is...' 1st studio album, Almost Here.
It features lyrics written by lead singer William Beckett and rhythm guitarist and vocalist Mike Carden.
Slow Down was chosen by fans in an online poll on the band's official website to be released as a single.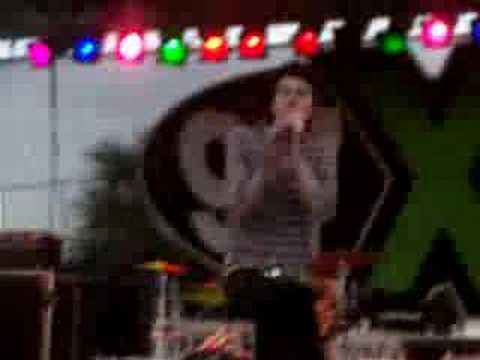 Play on youtube
Lyrics
Close the door and take the stairs
Up or down, ups and downs
Don't pretend, you've never been there

Read more at Metrolyrics