We don't have a wiki here yet...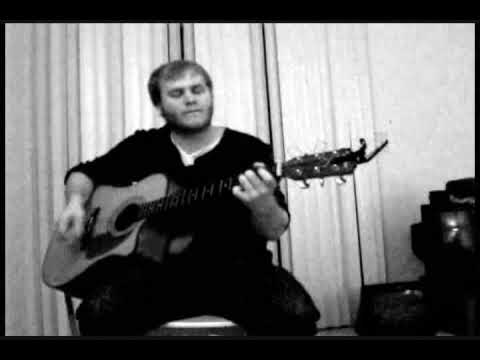 Play on youtube
Lyrics
You're allowed to stay for a while.
I'm going to need your time and waste some time again,
I would have thought by now you would be so sick of trying
because I'm sick of hearing it so sick ok listening to it.
Texas Is the Reason - Johnny on the Spot Lyrics