We don't have a wiki here yet...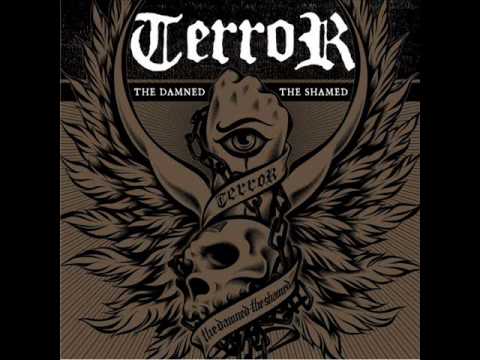 Play on youtube
Lyrics
Living an aimless life with a chip on your shoulder and no respect for anything is so easy in the senseless age I don't to live my life that way anymore. I've got to believe there is something more for me.

Strike that hare from inside of you.
Hard tested, hard tempered.
Terror - Relentless Through And Through Lyrics