We don't have a wiki here yet...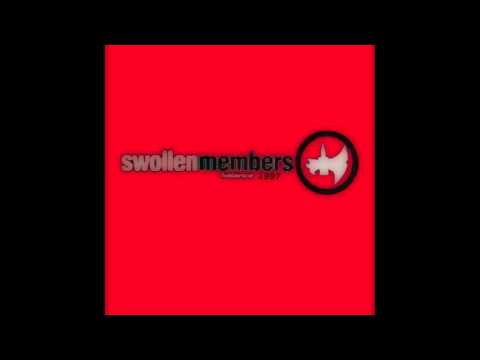 Play on youtube
Lyrics
[Madchild:]
Hey yo, I'm comin' with aggression, no question, I'm steadily progressing, I'm rhyming with time and money invested, I've been stressin since I was an adolescent, now shits so dope I can get charged with possession, professional since cut from the umbilical, battle me oh that'll be hysterical, don't trip or you'll get whipped by this miracle, I'm very cool when put in a hot situation, for real, I'll send you on a permanent vacation, I'm lacing this track, I attack with anger, lure you into my tent and scream revenga, now watch the blood? spin/spit? as you die, sparks fly, when real killers collide, I'm fearless, that's why you feel this inside, I'm clever, I never ever let shit slide, I electrify the next to try to tango with Madchild will get worked from every angle, I dismantle and handle with chaos and mayhem, and co-rock a party, until the AM...

Wake up to murderous days and horrified nights, [? ] that's why I stay true, down with the heart, make an MC stop and chill...
Swollen Members - Brace Yourself (1997 version) Lyrics