We don't have a wiki here yet...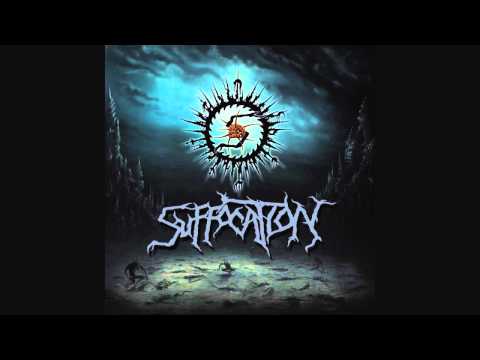 Play on youtube
Lyrics
Evil dwells within the inner sanctum of the mind. Each person has a =
piece of the puzzle locked inside. It only takes the right key to =
open the subconscious. Once inside, it feeds like a leech sucking =
the blood of an organism.
Read more at Metrolyrics