"Plush" is a song by the American rock band Stone Temple Pilots. It is one of the band's biggest hits, and was composed and written by singer Scott Weiland, drummer Eric Kretz and bassist Robert DeLeo for STP's debut album, Core.
According to the Plush Songfacts, the lyrics were inspired, in part, by an unfortunate news story in Stone Temple Pilots' hometown of San Diego, California about a missing young woman who was later discovered dead by local law enforcement… read more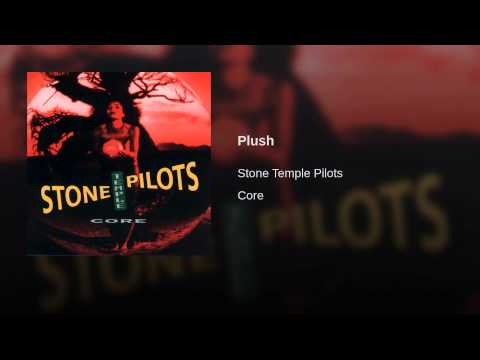 Play on youtube
Lyrics
And I feel that time's a wasted go
So where you going 'till tomorrow?
And I see that these are lies to come
So would you even care?
Stone Temple Pilots - Plush Lyrics